Viewing articles for the category Lucro
Most real estate investors decide on an investment property based on two things: the yield and the liquidity of the property. The projected yield of a property is an easy-to-grasp concept based on the cashflow from the asset. Liquidity in the commercial real estate context, however, is often misunderstood. The most rudimentary definition is "how quickly the property will sell at market value if I list it". Below we will further define liquidity and discuss its impact on the commercial real estate market.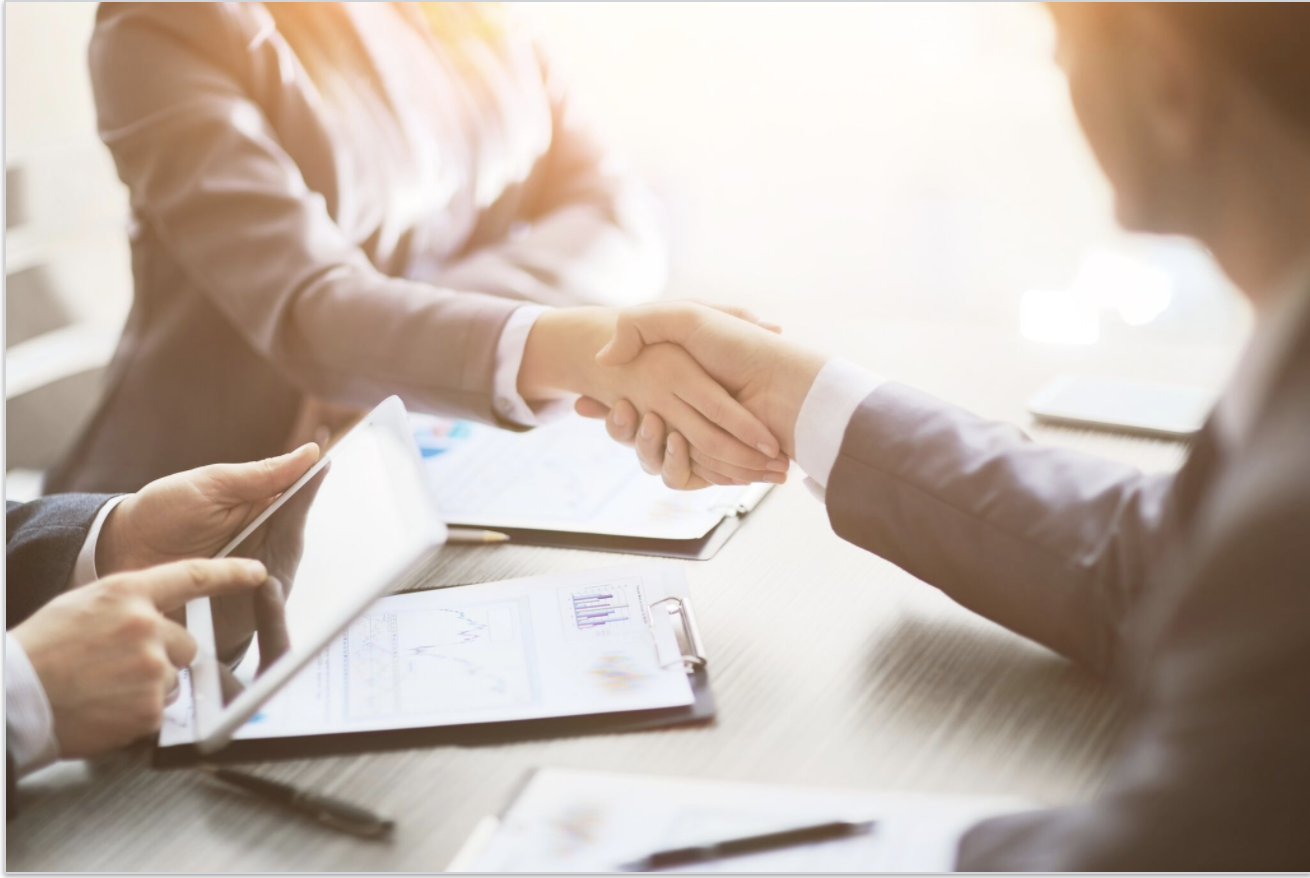 Creating a commercial real estate financial model is the crucial first step in analyzing a real estate deal. And it doesn't matter the size of the deal.
There's a time and a place for Excel. For investors who need to quickly analyze with a bit more sophistication than on the back of a napkin, it works. Excel is also useful for people tracking data, or for people who want to create simple charts to use in a presentation.
Recent articles
Categories