Viewing articles for the category Capitalization Rate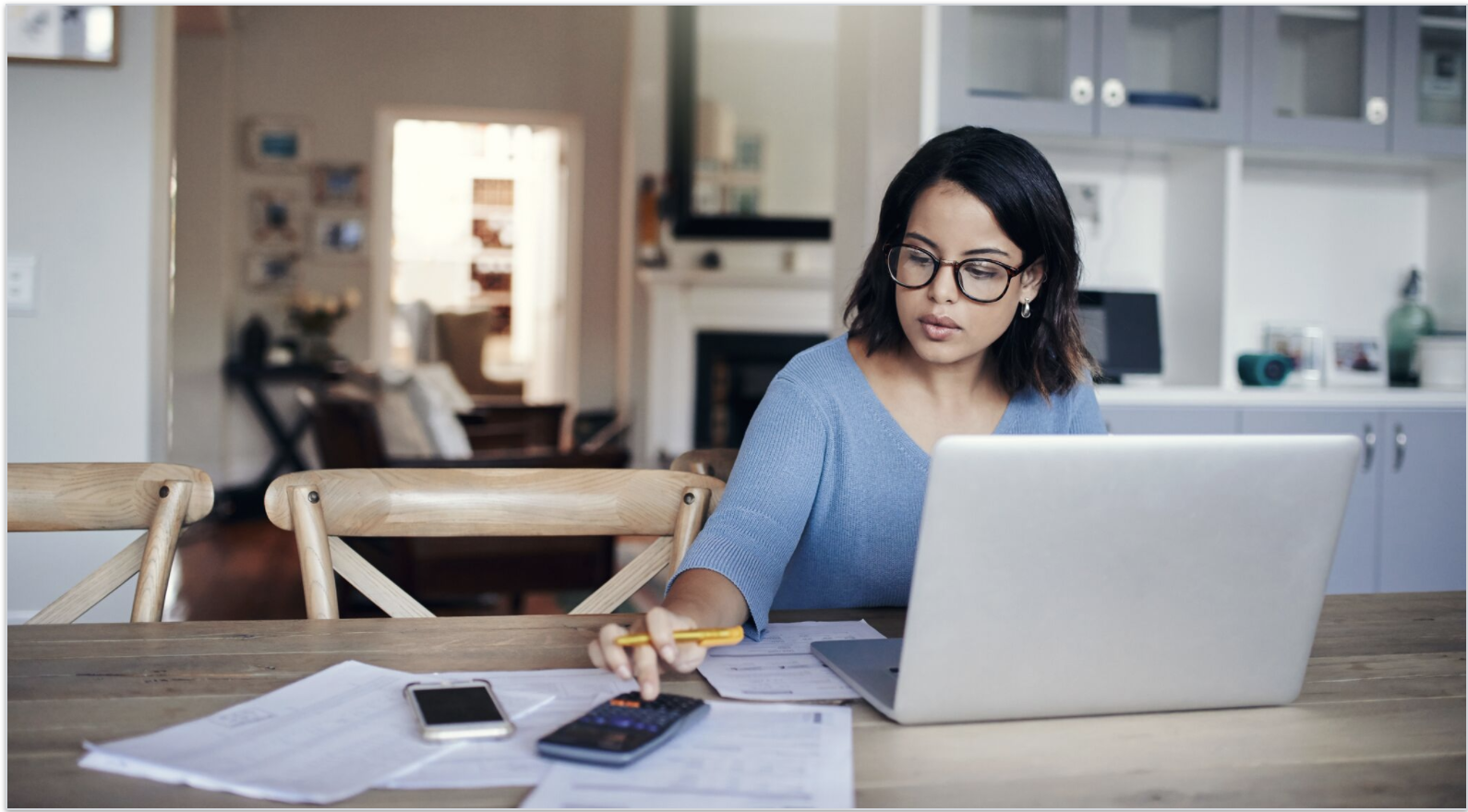 If you're in the commercial real estate industry, then you've certainly come across the term cap rate. While cap rates are generally reserved for the financial side of the industry, it's important to have a basic understanding of what they are and how to calculate them no matter your position. Cap rates are the gateway to the current state of capital markets as well as the future growth outlook.
What exactly is a real estate cap rate?
The capitalization rate, or cap rate, is one of the tools used to value commercial real estate properties.  Other methods include price per square foot, comparable sales, and the "cost approach", where one estimates the cost of reproducing the subject property.  The cap rate, however, is arguably the most common property value assessment metric.  A property's cap rate is the ratio of net operating income (NOI) to the property's market value. Formulaically, one could define cap rate as the following:
Recent articles
Categories