Viewing articles by Lucro Staff
Most real estate investors decide on an investment property based on two things: the yield and the liquidity of the property. The projected yield of a property is an easy-to-grasp concept based on the cashflow from the asset. Liquidity in the commercial real estate context, however, is often misunderstood. The most rudimentary definition is "how quickly the property will sell at market value if I list it". Below we will further define liquidity and discuss its impact on the commercial real estate market.
Written by : Lucro Staff in Tax 3 years, 6 months ago
Written by : Lucro Staff in Debt 3 years, 7 months ago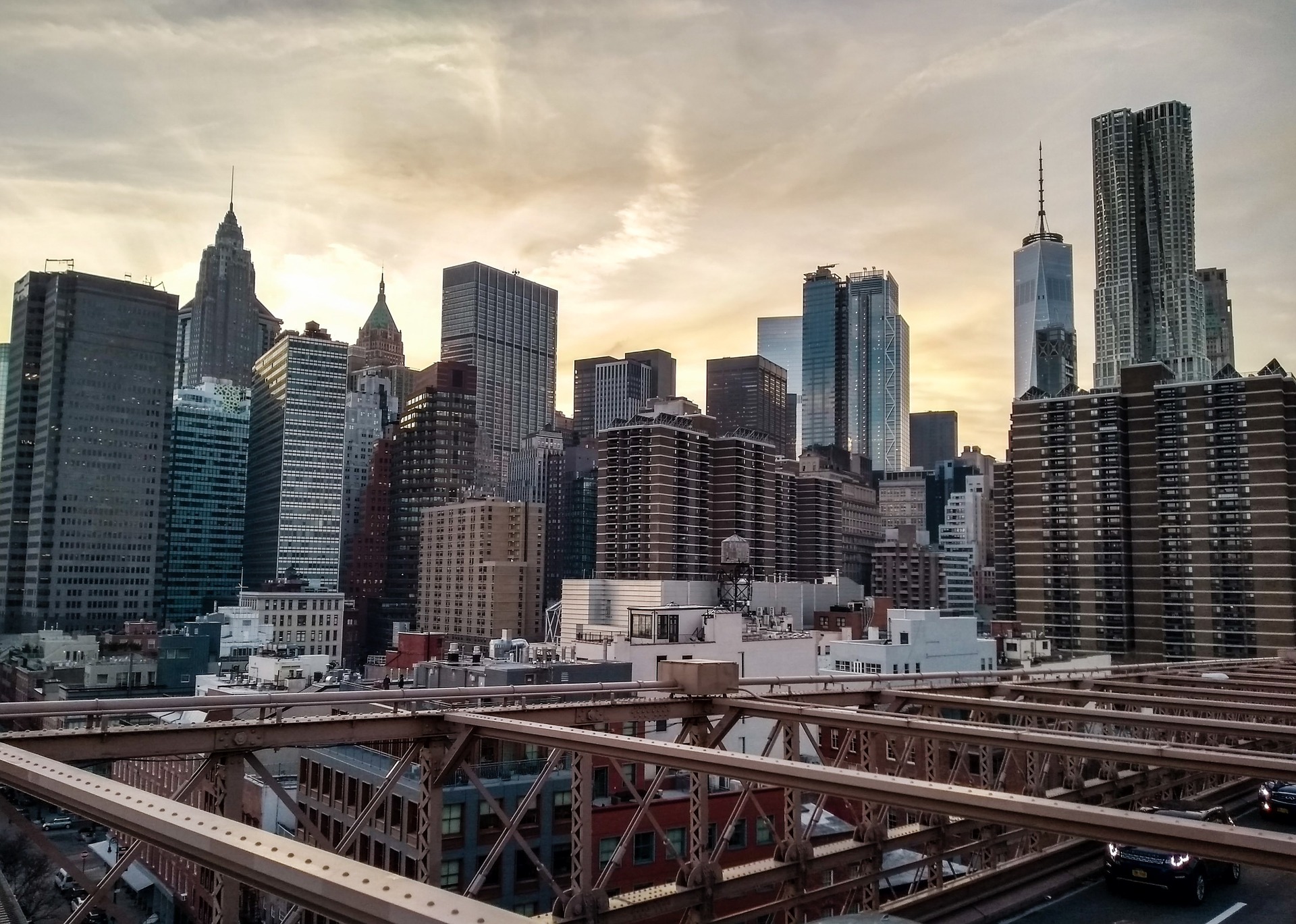 In the commercial real estate world, there are fewer concepts that are more baffling than the equity waterfall.
Written by : Lucro Staff in CMBS, Debt 3 years, 7 months ago
Commercial mortgage-backed securities (or CMBS for short) are also known as conduit loans. These types of loans are secured by mortgages on commercial real estate rather than residential properties. They are useful in that they are a way of providing liquidity to both real estate investors and lenders.
Recent articles
Categories