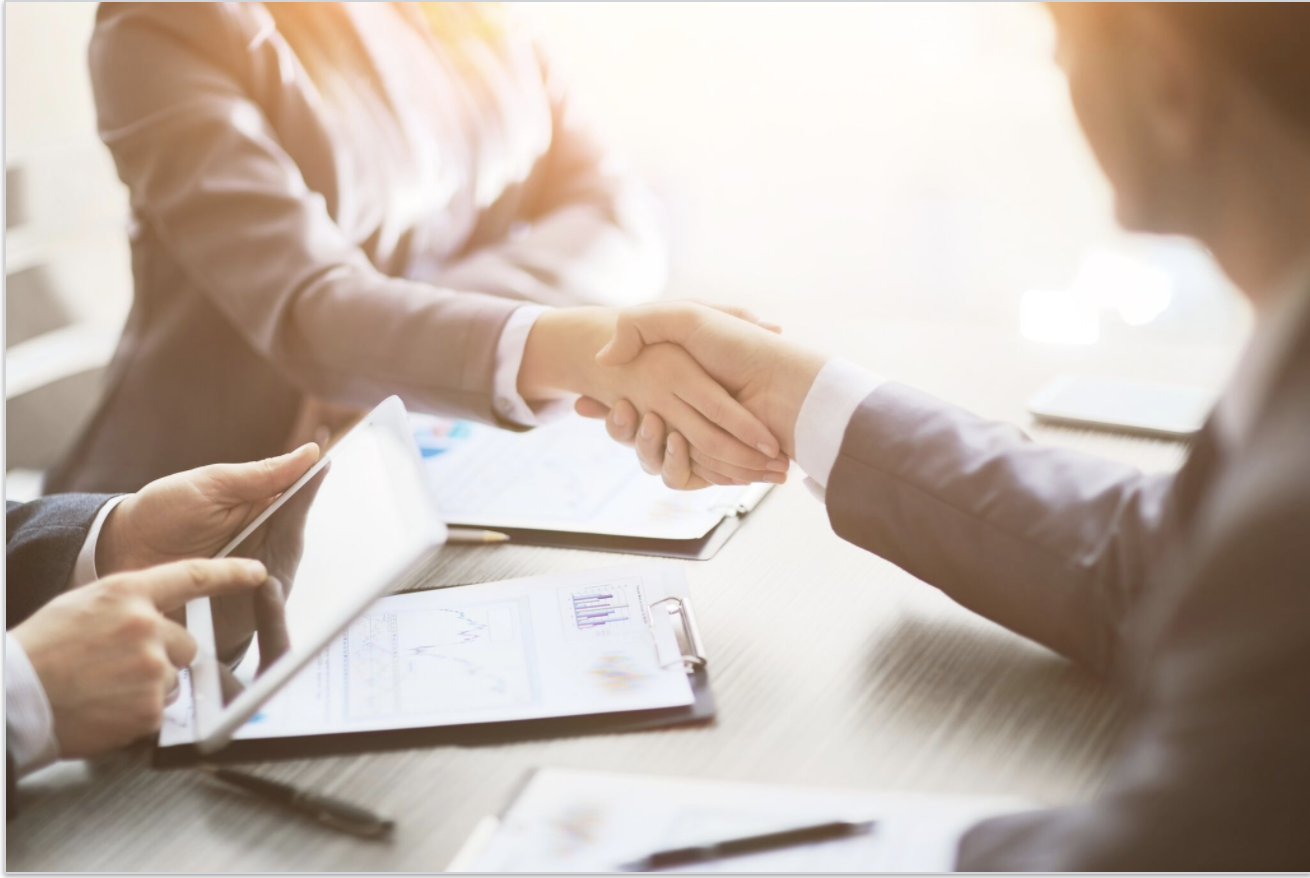 Creating a commercial real estate financial model is the crucial first step in analyzing a real estate deal. And it doesn't matter the size of the deal.
Written by : Lucro Staff in Debt 3 years, 8 months ago
Debt Service Coverage Ratio, or DSCR, is one of the most important ratios when it comes to real estate financial modeling.
What exactly is a real estate cap rate?
The capitalization rate, or cap rate, is one of the tools used to value commercial real estate properties.  Other methods include price per square foot, comparable sales, and the "cost approach", where one estimates the cost of reproducing the subject property.  The cap rate, however, is arguably the most common property value assessment metric.  A property's cap rate is the ratio of net operating income (NOI) to the property's market value. Formulaically, one could define cap rate as the following:
There's a time and a place for Excel. For investors who need to quickly analyze with a bit more sophistication than on the back of a napkin, it works. Excel is also useful for people tracking data, or for people who want to create simple charts to use in a presentation.
IRR, or the internal rate of return, is a good thing to get familiar with if you're interested in measuring investment performance in commercial real estate. Even though IRR is commonly used throughout the investment and real estate industries, it is one of the most widely misunderstood terms around.
Recent articles
Categories