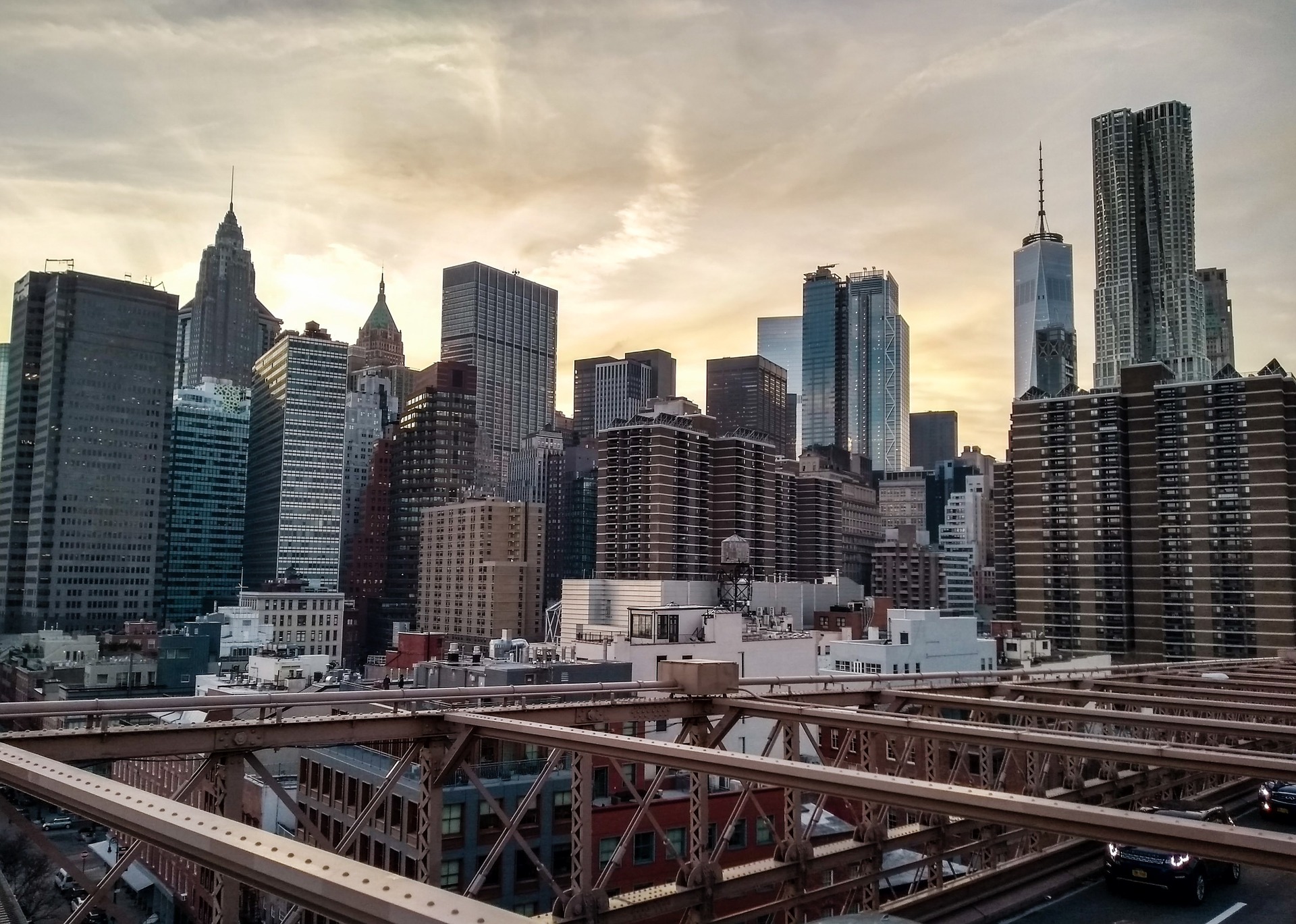 In the commercial real estate world, there are fewer concepts that are more baffling than the equity waterfall.
Written by : Lucro Staff in CMBS, Debt 3 years, 7 months ago
Commercial mortgage-backed securities (or CMBS for short) are also known as conduit loans. These types of loans are secured by mortgages on commercial real estate rather than residential properties. They are useful in that they are a way of providing liquidity to both real estate investors and lenders.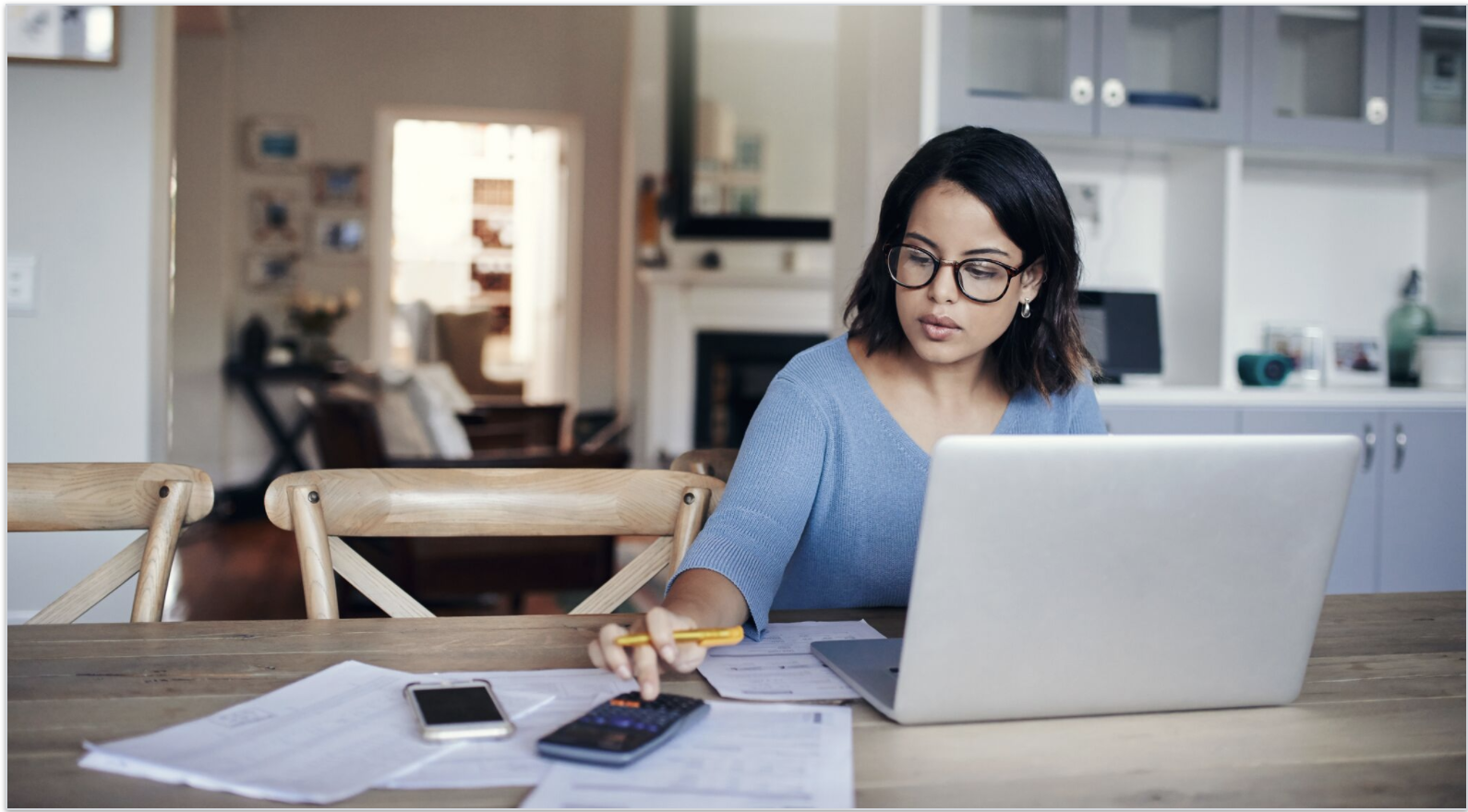 If you're in the commercial real estate industry, then you've certainly come across the term cap rate. While cap rates are generally reserved for the financial side of the industry, it's important to have a basic understanding of what they are and how to calculate them no matter your position. Cap rates are the gateway to the current state of capital markets as well as the future growth outlook.
In commercial real estate valuation, there are a number of methods one can employ to get to a market value for a particular asset. Some of these techniques are more accurate and involved while others are more useful for a quick gut check. Utilizing a Gross Rent Multiplier (GRM) is one way to get at a quick "back of the envelope" value for a commercial real estate asset.
How to Calculate Net Operating Income
Recent articles
Categories