Written by: Lucro Staff 3 years, 10 months ago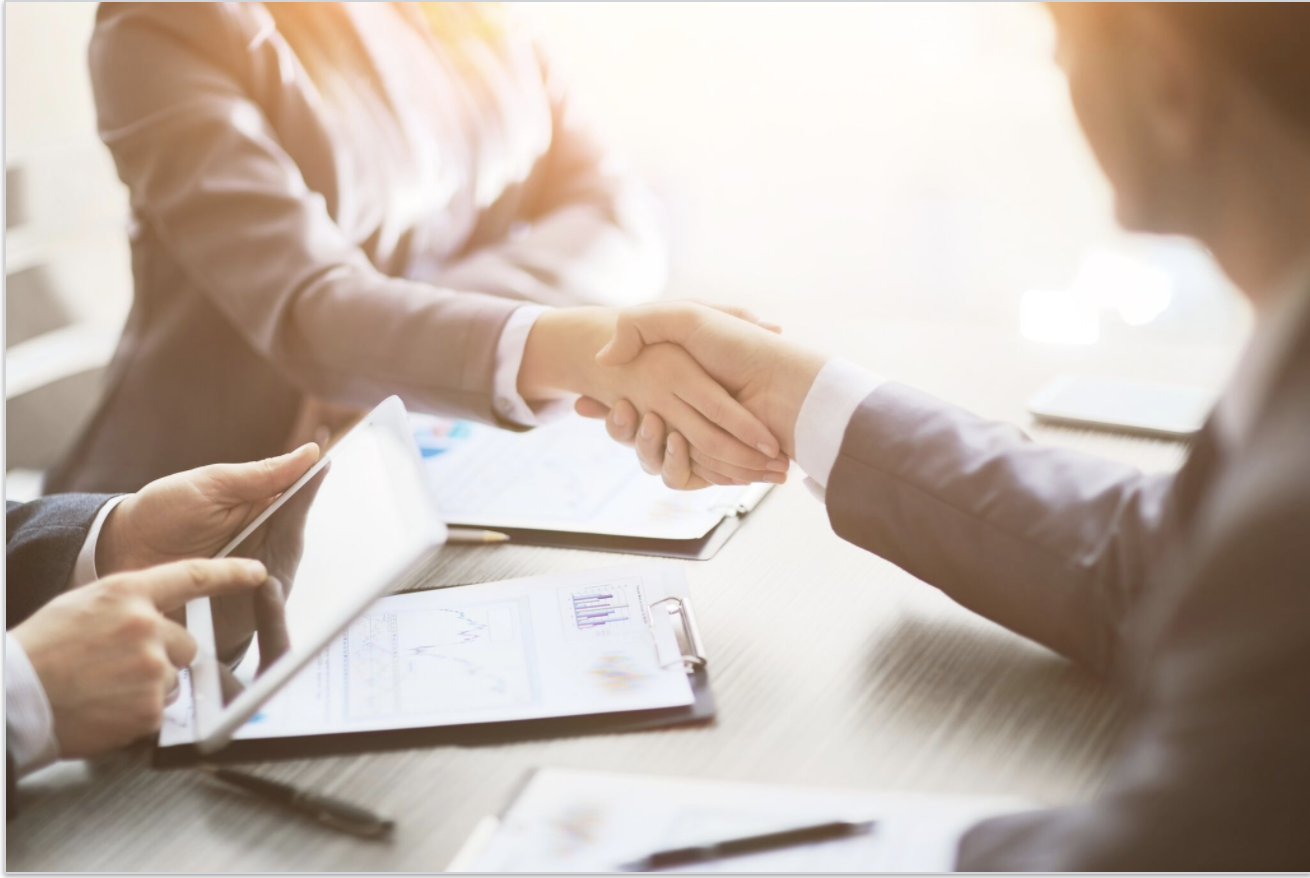 Creating a commercial real estate financial model is the crucial first step in analyzing a real estate deal. And it doesn't matter the size of the deal.
Whether considering a small multifamily complex or a massive retail center, in every case investors need to understand how the numbers pencil out under using a range of different assumptions.
How To Build A Traditional Commercial Real Estate Model
Data about the property like current rent roll, vacancy rates, and operating costs is then layered over basic assumptions like market rents, anticipated lease terms, likelihood of renewal, expected leasing commissions, and tenant improvement budget. It can take hours or even days to key in all of the property data, and the manual data entry process brings with it the constant possibility of making administrative errors. Once all of the information has been entered and the assumptions are made, a projection of future cash flows is created.
Existing commercial real estate financial models are so rigid that many professionals only use them as a starting point. They'll plug in numbers, layer in some assumptions, and then export the rent roll into an Excel file. Most companies rely on their own investment models developed in Excel. Once exported into Excel, the synchronization process begins.
The Excel model is then sent out downstream to other partners, developers, investors, lenders, appraisers, and other real estate professionals. This is where things become more complicated. Even though everyone is working off of the same model, it's not always clear what assumptions have been made, how they were made, or how to change those assumptions. Version control is also next to impossible, forcing collaborators to work off of different versions of the model, leading to further confusion. In this process, the likelihood of errors increases, the integrity of the model decreases with every change made along the way, and arguments over the model lead to over-complication and frustration.
In reality, the existing software used to create commercial real estate financial models is too complicated for most people to use. Simpler, cleaner deals – like multifamily apartment buildings, hotels, or small redevelopment projects – avoid using the software altogether. Instead, they rely on basic Excel models to underwrite these deals.  It's an easier process, but also prone to error since there's no system of checks and balances. It's also a much less sophisticated way to run the numbers that can lead to important details being overlooked.
There must be a less painstaking way to create a commercial real estate financial model.
Creating a Modern Real Estate Modeling Tool for Modern Real Estate Professionals
By focusing on creating an elegant and intuitive user experience that's easily shared with team members, Lucro has reimagined the commercial real estate modeling process without the need for a week-long training course. Because people who spend less time crunching numbers can spend more time getting deals done.
Straightforward Asset Class Selection
Users start by entering the name of the deal. "1 Washington Street" or "Lakeside Villas" will do. Then select the asset class: office, retail, industrial, multifamily, hospitality, etc. The software then prompts the user for additional information. For instance, if it's a multifamily property, the user will be asked to classify the deal as standard multifamily, student housing, condos, etc. Next, you choose the investment hypothesis: buy & hold, value add, development, etc.
Intuitive Version Control
Your real estate modeling software should enable all users to log into the system and access the same project file. No more sending files that others may or may not be able to open and no more hoping the analyst is available today to help make sense of what's in front of you. This revolutionary product can be accessed by anyone with a computer and an internet connection.
Simple Collaboration
Once team members log in and open the project file, they're able to see the metrics that matter most to them. For example, a lender may care more about the capital stack and payback period, whereas a developer may only want to see the IRR, NPV, or cash-on-cash return. The end result is a model built with the level of quality and sophistication that Wall Street expects, yet is intuitive enough for all real estate professionals to use. It's about time a commercial real estate software was available to create deals in minutes, not hours.
Learn more about how Lucro can help your team get more deals done today.